When it comes to exceptional real estate, Fiora Aston is among the Westside's most respected experienced professionals. A top producer in the luxury space since 1989, Fiora has earned countless awards for her innovation, exceptional client service and market savviness.
Fiora's unique approach, skilled market knowledge, networking and experience negotiating are assets to all clients seeking stellar service and flawless execution in every transaction.
Well-liked among her peers for her warm and friendly nature, Fiora is known for her helpful, responsive manner that shows how much she truly cares about her clients' needs.
Fiora's skilled professionalism always exceeds expectations. "A great deal of my business comes from referrals," Fiora says. "Many of my clients are involved in the arts and entertainment industry. I recognize their stress levels, time constraints and special needs. Above all, I know how to maintain strict confidentiality in every transaction."
Fiora holds a Master's Degree in City Planning from British Colombia University. Her experience as a city planner for the City of Vancouver provides immense decisive value for her clients. Whether buying, selling, or analyzing an investment portfolio Fiora's vast knowledge of Los Angeles real estate is invaluable.
Helping others in need has always been a goal for Fiora. She is involved with Westside Children's Center, a nonprofit agency supporting under-privileged and vulnerable children and families in West Los Angeles. She has also participated many charity triathlons to raise money to help fund research for a cure for leukemia lymphoma.
Fiora lives in Pacific Palisades where she immerses herself in outdoor activities. She enjoys life and shares her love of the Southern California lifestyle with her husband and daughter.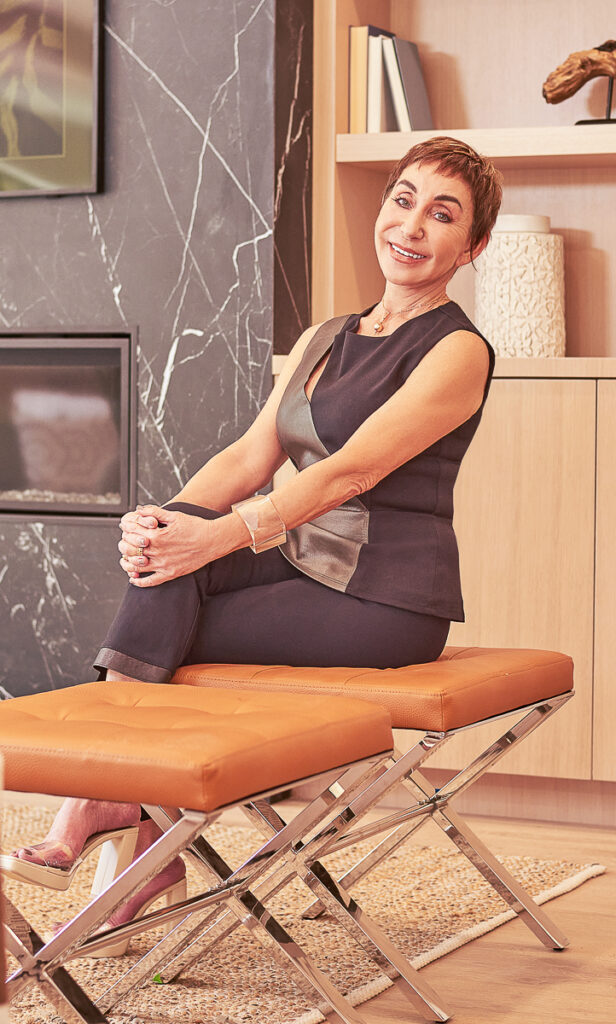 If you were to tally up time spent in the residential real estate industry by seasoned agents Ron Wynn, Steve Sawaii and Fiora Aston of WSA, you would have a combined total of 100 years. Add to that their constant collaboration and expert research skills—not to mention the support of Compass's vast network of resources—and you have a team that is ready and able to provide their clients with the most accurate information available when it comes to making the proper decisions about buying and selling a luxury home on the Westside.
"We are confident that our brand provides our clients with the most superior representation without exception," says Aston. And that's proven: these respected and savvy partners are consistently ranked in the top 1 percent nationwide. The Wall Street Journal also has named them among the top 100 agents in California.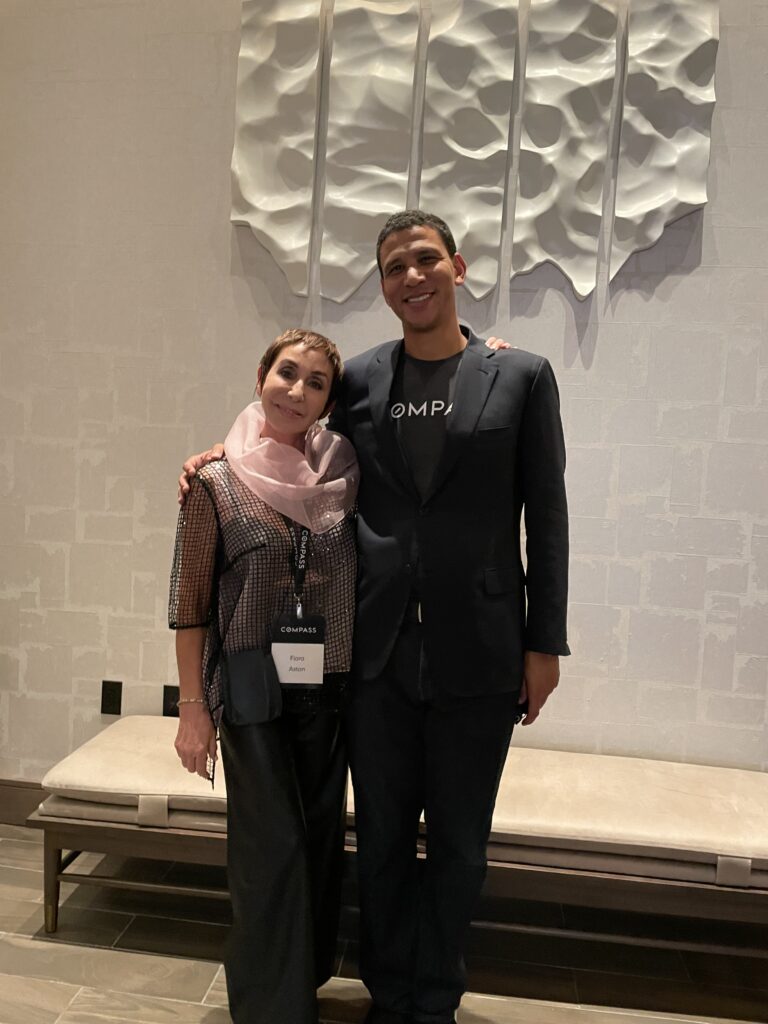 Compass is a real estate technology company with a powerful end-to-end platform that supports the entire buying and selling workflow. We deliver an incomparable experience to both agents and their clients all in service of the Compass mission: to help everyone find their place in the world.
Founded in 2012 by Ori Allon and Robert Reffkin, Compass operates in cities across the United States including New York, Los Angeles, Chicago, San Francisco, Seattle, Philadelphia, San Diego, Washington, D.C., Dallas, Austin, Houston, Nashville, Atlanta, Boston, Miami, Aspen, Orange County, Westchester, Santa Barbara, Montecito, Marin, Greenwich, Naples, Tahoe, Telluride, and The Hamptons.
Follow Fiora on social media